Welp, it's time for an adventure, people!  That's right, radfam is shaking things up!  We're moving to Northern California – the Bay Area!  Here's the view from our new back yard…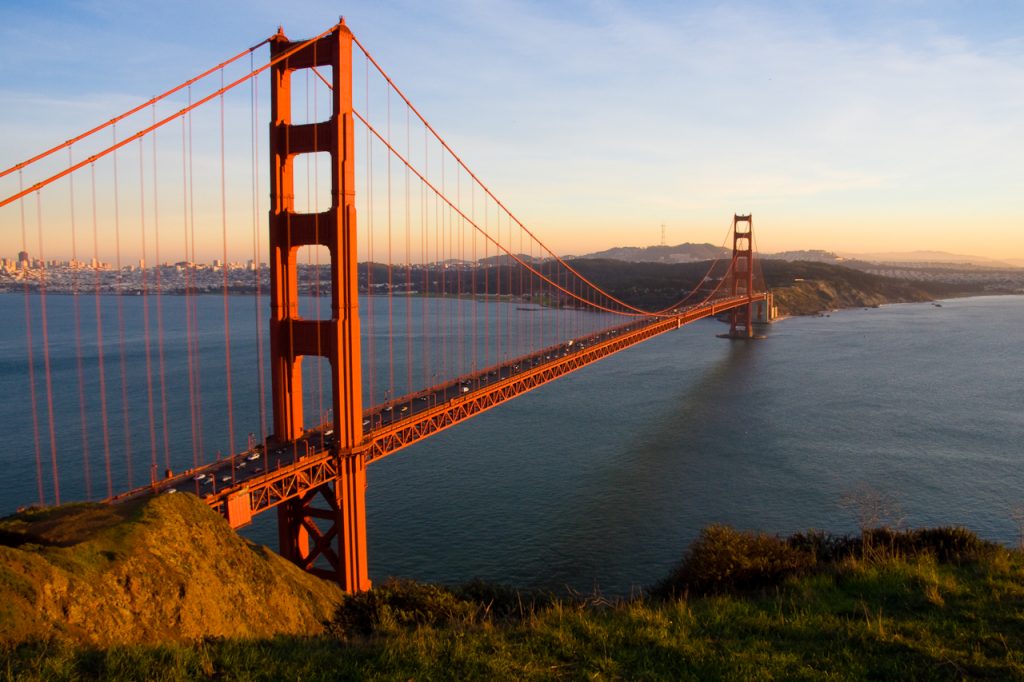 Actually, we don't know exactly where we're going to live quite yet.  But hopefully a mansion overlooking the Golden Gate Bridge is within our price range. ?
Ok, so here's the scoop.  I recently accepted a position at Adobe.  Now, I know what you're thinking.  "Don't you live, like, a mile away from an Adobe building in Utah?!".  Well, yeah.  Yes.  Uh huh.  But see, here's the thing.  When Adobe offered me the job, they said, "Oh hey, it would be cool to work from our Lehi location, but since you will be one of the senior members of the team, we really need you in the flesh at our World Headquarters in San Jose.  Would it be ok if we relocate you to the Bay Area?"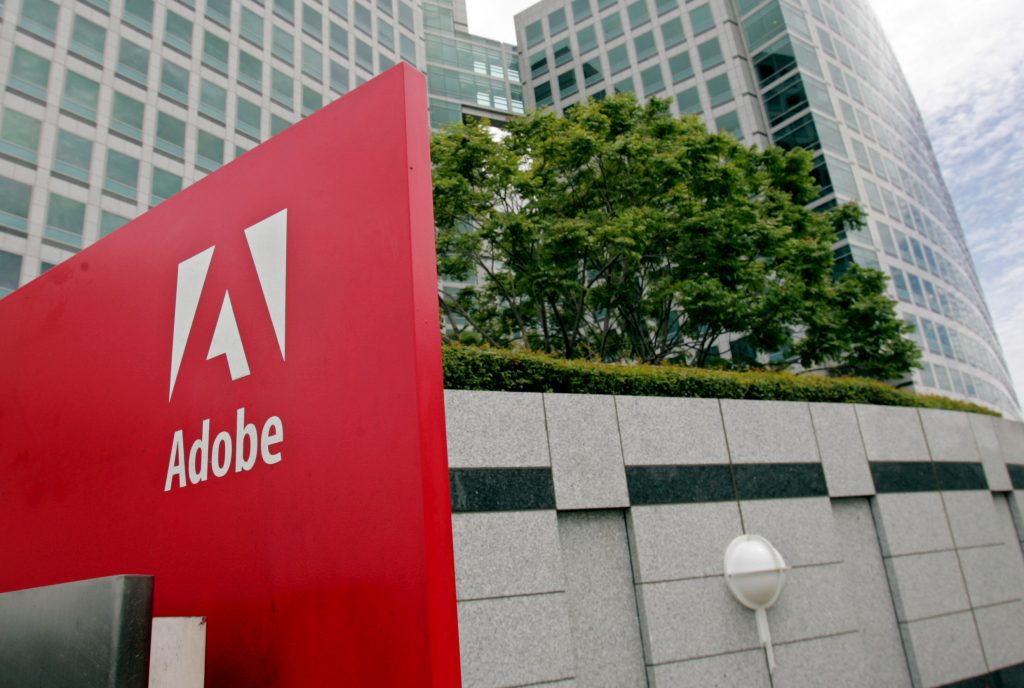 It was a big decision, but I've been dreaming about making it to Silicon Valley for a while – and now it's really happening.  We have 4 short weeks to find a place to live, rent our Lehi house, pack, sell or store everything we own, and high tail it outta here.  Now most of you know, Shalauna is a seasoned veteran when it comes to moving across the country.  She did it years ago when she lived and worked in New York City.  So lucky for me and Zac, we're in good hands (NBD).
And for those of you who think this is the end.  Don't worry, we're not dead.  We're just moving.  And flights from SLC to SJC are both affordable and brief.  That mean's we'll still be coming to visit often enough.  And, sure, it's possible our new place will be a fraction of the size of our Lehi house. But, I promise, we will have room for you.  Yes, we want you to come visit.  So start planning your trip!
It's a big change for us, and we sure are going to miss our family and friends in Utah!  But we just couldn't pass up this opportunity and we are so excited for the adventure it will bring.