Hey Dad,
It's me Zac!  I snuck out of bed so that I could finish up my Fathers Day gift for you!  One of these days I am going to buy you a mug or a T-shirt, but until I have my own Amazon.com account with prime shipping, I am going to have to stick to the blog posts and videos.  Don't worry Dad, I am sure by next year I'll have the whole Amazon thing figured out.
Did you know that Zig Ziglar, who is one of your favorite people once said, "there are no traffic jams on the extra mile."  He must have been talking about you because you always go the extra mile for me!  Like the other day when we went swimming and I was playing with that clear plastic cup, and on accident I dropped it in the pool, and I really wanted it back.  You walked the whole pool, looking until you found both the cup and the lid, which was no easy feat because it was clear and it had stuck to the bottom.  That really taught me to not give up even though it would have been so easy to do.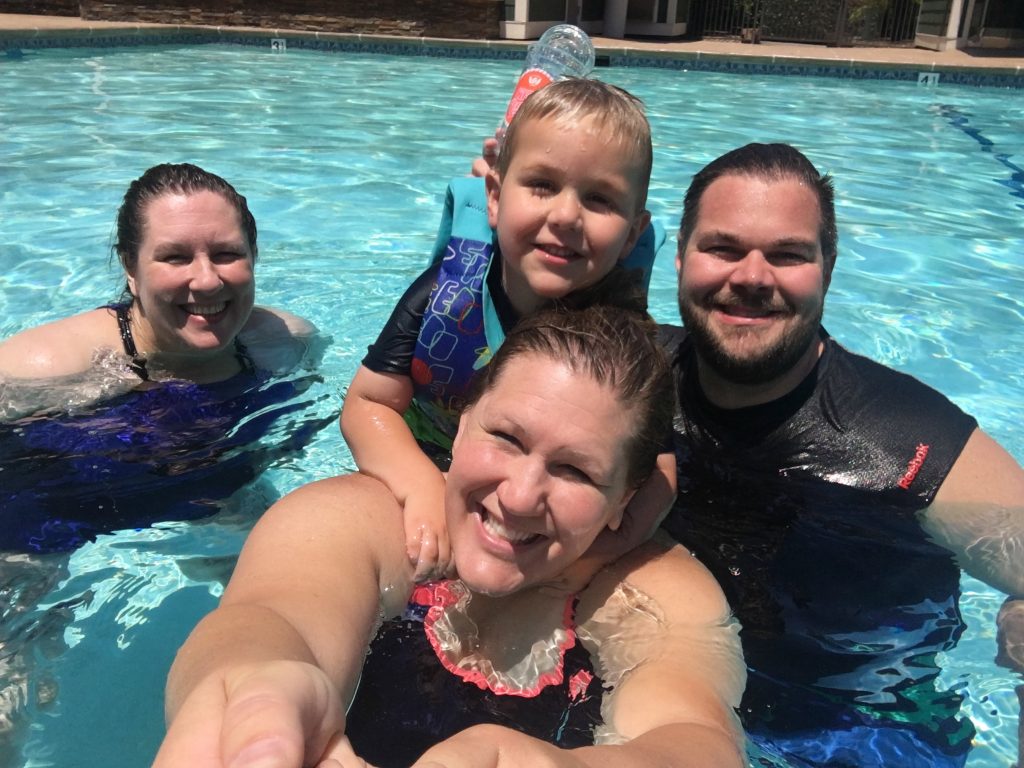 Or that time I really wanted to dress up as a family for Halloween and you and mom totally played along! I'll never forget picking out our family costumes, buying your crazy wizard beard, and going trick-or-treating with you.  You had the best costume of all the dads! I know that costume must have been really hot and itchy, but I never heard you complain.  You worn it all night long, and to all the neighborhood parties, and you made me feel special.  You're really good at that.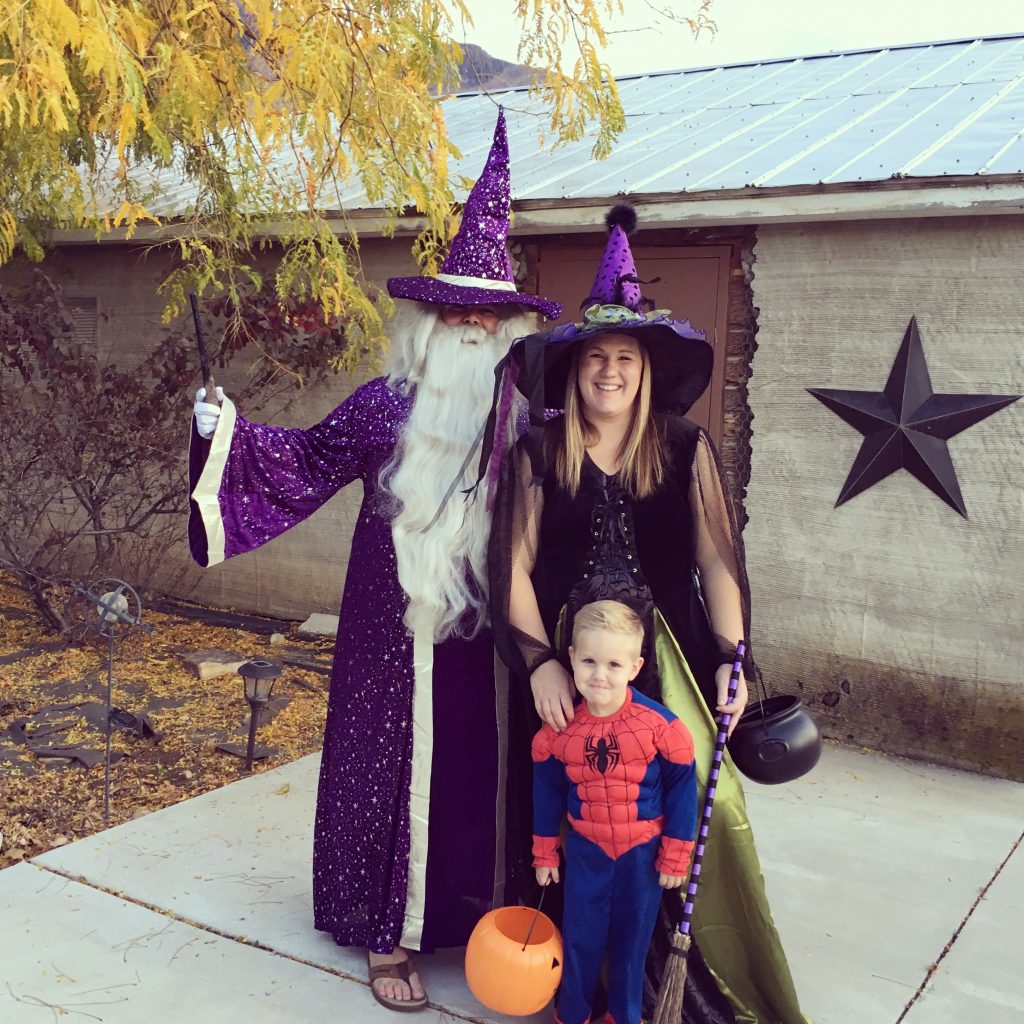 Or that time you came to my preschool to watch me preform on Mothers Day.  I was SO surprised to see you there!  I think everyone else was too! You were the only Dad in the room but that never stopped you from coming in.  I am so glad you were there and got to see me sing my little heart out for mommy-o.  Having you there taught me that once in a while its ok to stand out if you do if for the people you love.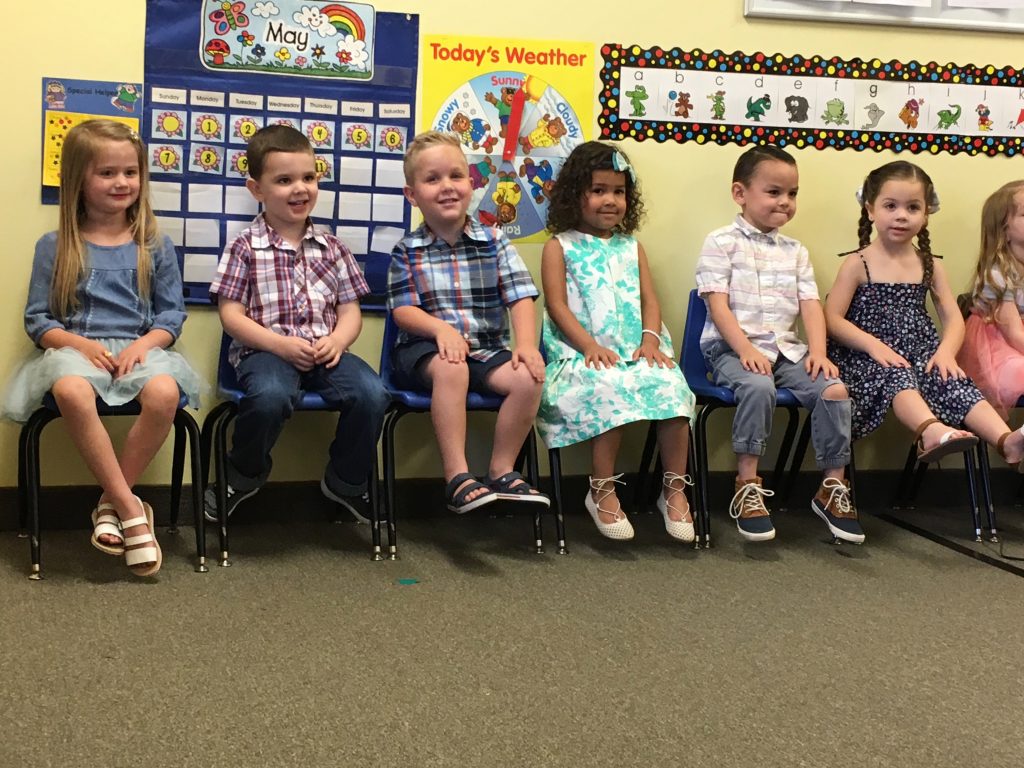 Dad, I couldn't let today go by without telling you how much I love you.  I love the way your fuzzy beard feels on my face.  I love the way my arms wrap tight around your neck.  I love that you always show up, even if it means that you have to go an extra mile, or two.   I love the way you laugh at my jokes and snuggle me tight.  I love that you never leave for work without a family hug or put me to bed without kissing me goodnight.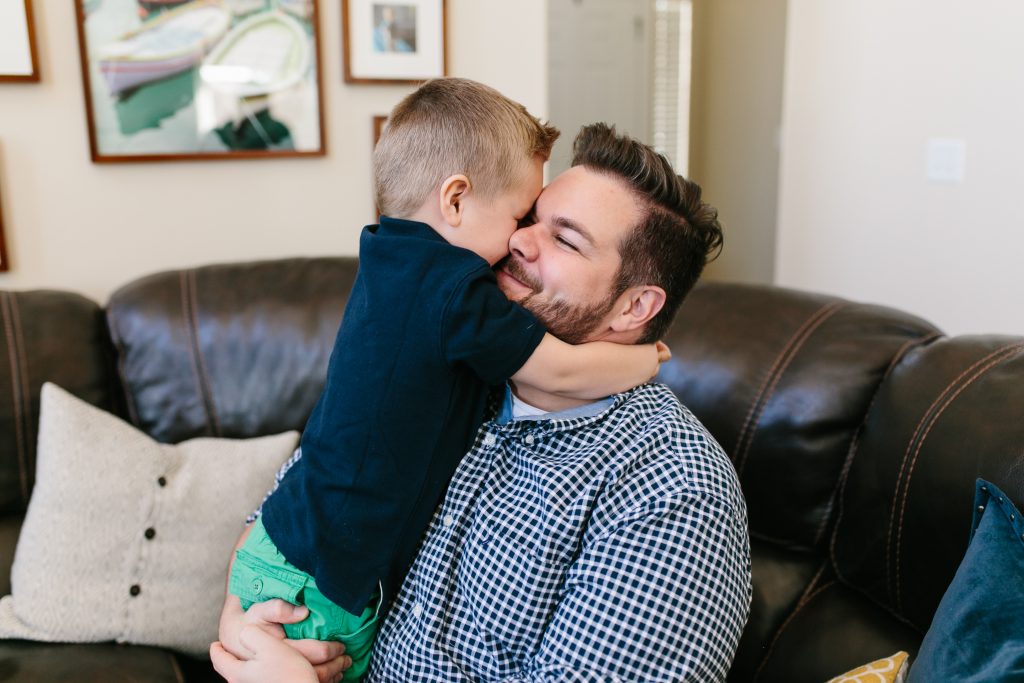 I am as lucky as can be for the best dad in the world belongs to me.  I love you daddy-o!
Love,
Zac-a-pal