Hey Dad,
It's me, Zac! Remember how you taught me to use the computer for Mothers Day? Well, mom has been teaching me how to use her iPhone which has been great because now I can blog while I'm in bed right before I go to sleep. Not too bad for just 12 weeks, right?!
I know you think mom is my favorite but I've been dying to tell you a secret, YOU are too!  You are the best Dad! I love it when you hangout with me after work because you always think of the most creative things to do with me! Seriously, Mom never holds me up to the computer with Photo Booth open just to take a million pictures that stretch out and smash your face, make me look like I have a twin, or like I'm growing a huge tumor in my brains! You have the coolest gadgets and  I love spending time with you.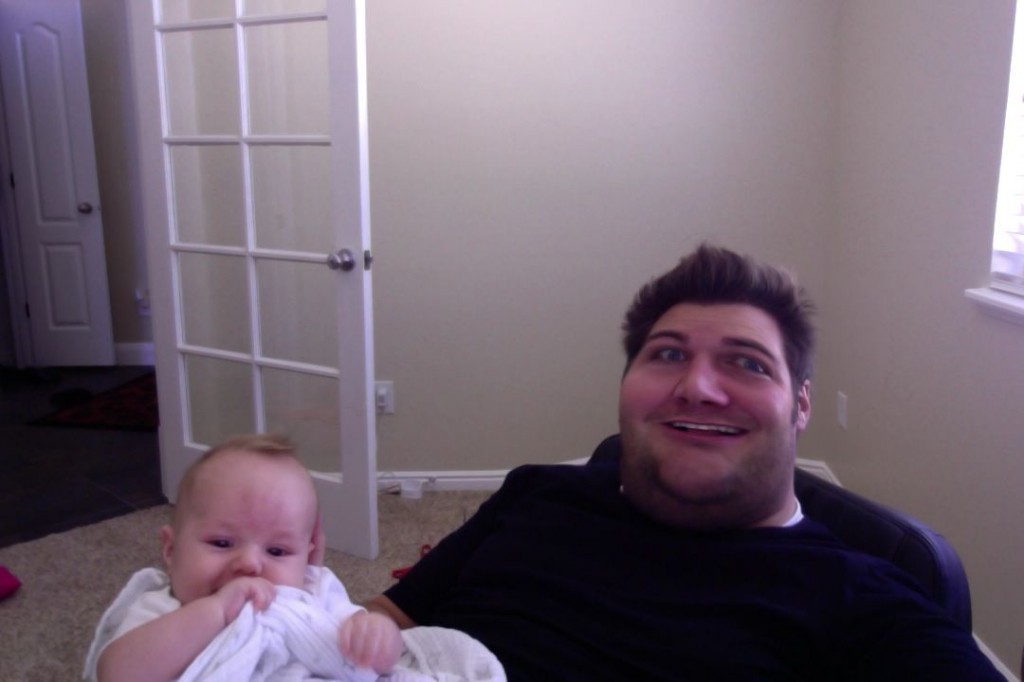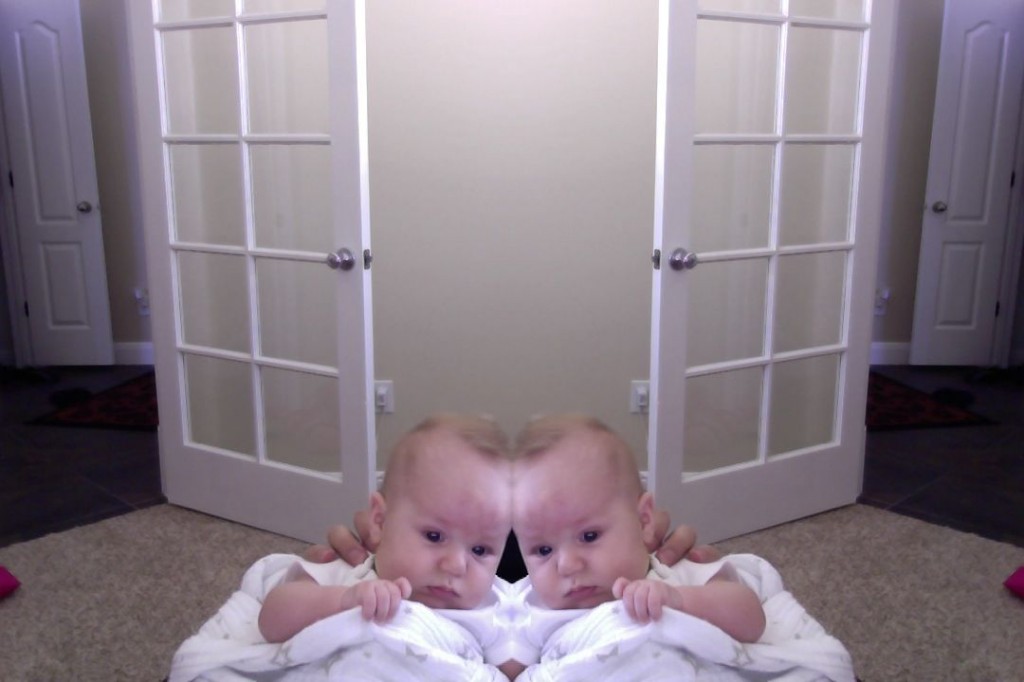 Anyway, I couldn't let today go by without telling you how much I love you.  I really am the luckiest boy to have a daddy that always looks forward to spending time with me. A daddy that kisses mom and I goodbye every morning before he leaves for work even when we are still sleeping.  A daddy that will crawl under my play tent with me and talk to me as I look at myself in the mirror and encourage me as I try and grab my dangling toys.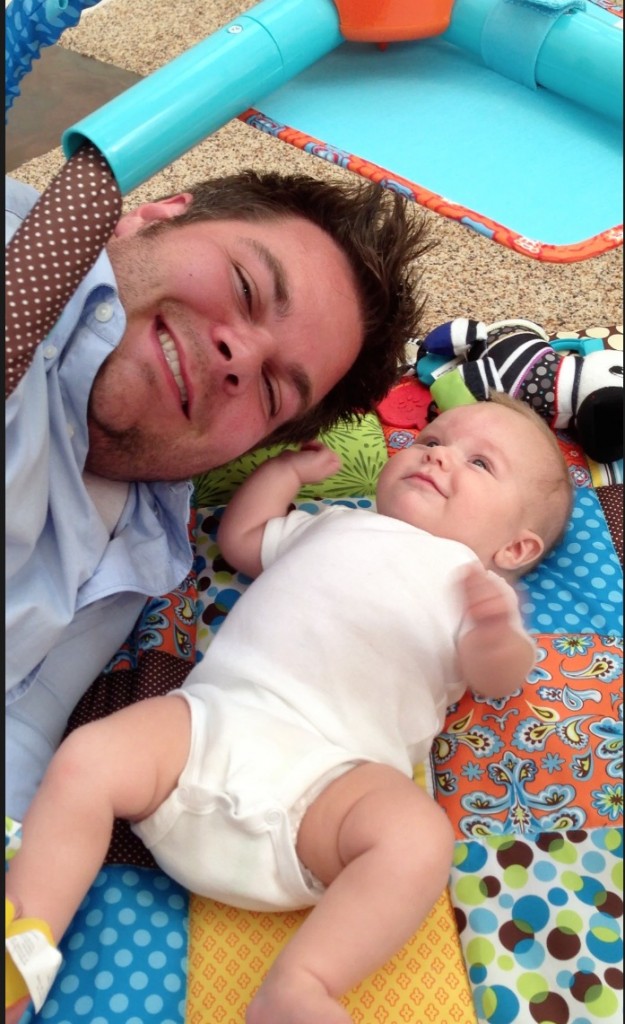 Daddy, thanks for working so hard at your job and on all your side projects so that mom can stay home with me.  While your gone she reads me books and sings me songs but my favorite is when she tells me stories about you. About your adventures as a boy with your best friend Tyler Newton and how she hopes I have a friend just like that. About you selling cherries and mowing lawns so you could earn your own money, and how she hopes I work hard like that too.  And of course the best stories are the ones she tells me how you asked her out on your first date, how you guys fell in love in New York City, and how you asked her to marry you in a hot air balloon! Who does that Dad?! You are awesome!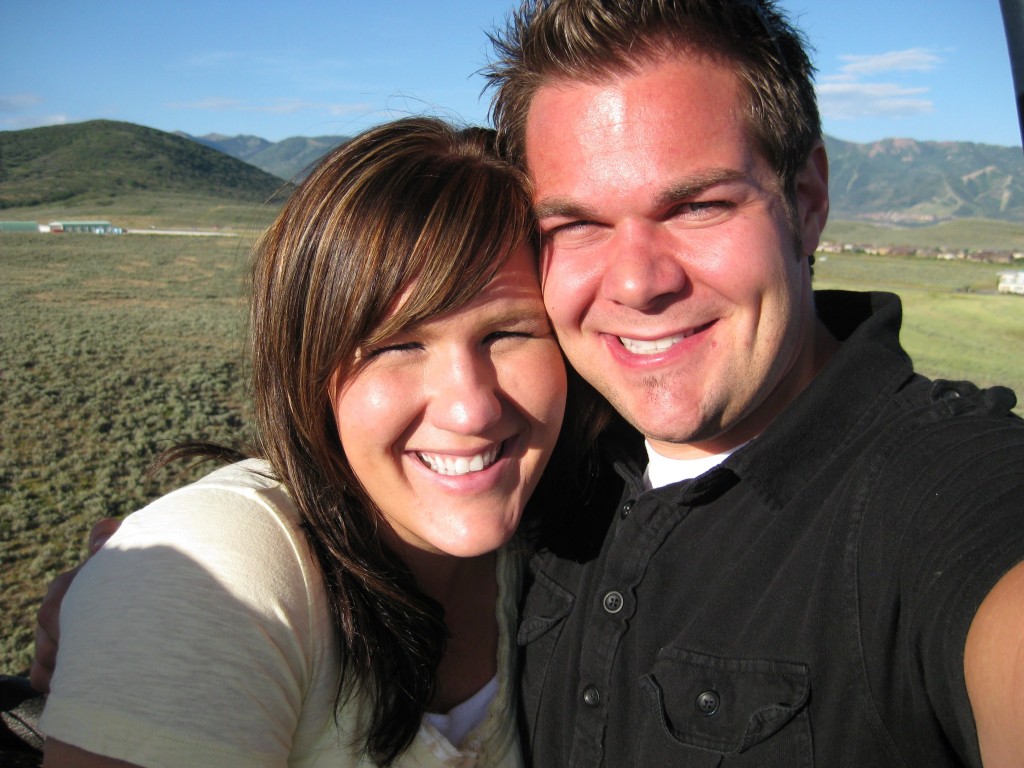 Dad I really can't wait to grow up so we can go fishing, shooting, and camping together (maybe we can connivence mom to come too!).  You always are up for an adventure and I love that about you.  Thank you for making me feel safe, keeping me laughing, and for all your snuggles.  You really are the best Dad in the world and one day I hope to be just like you.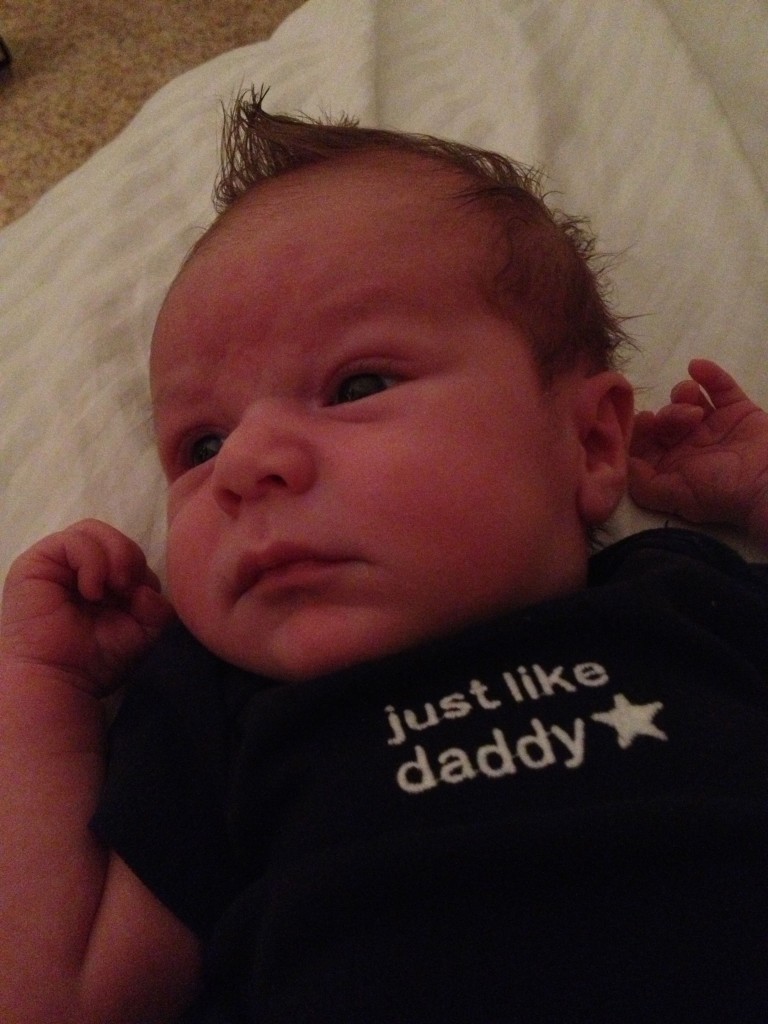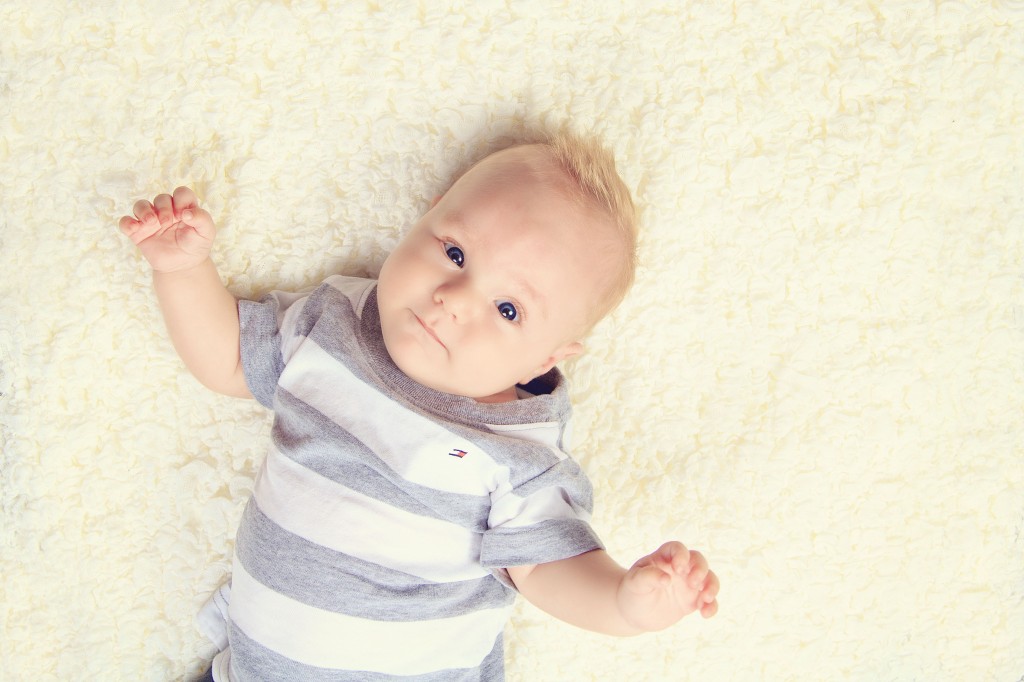 I love you daddy.
Love, Zac