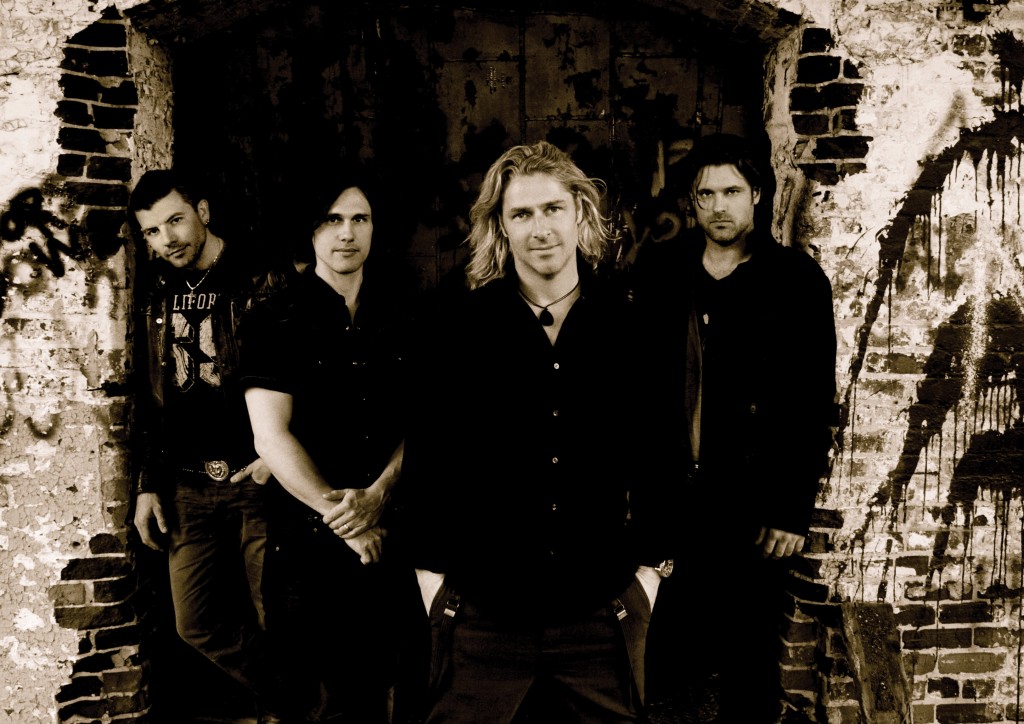 If you've never rocked out to Collective Soul, you are really missing out.  They've been my favorite band ever since my teenage ears first heard their delightful rock ballads for the first time.  I knew it was finally time to retire that Ace of Base album and replace it with the self titled Collective Soul album.  I was finally a man.
These guys are still together and they tour almost every year.  Each time I discover they are coming to Utah, I stop everything and sign myself up.  It's not just me –  it's turned in to quite the tradition for the wife and me and our friends Mike and Candice.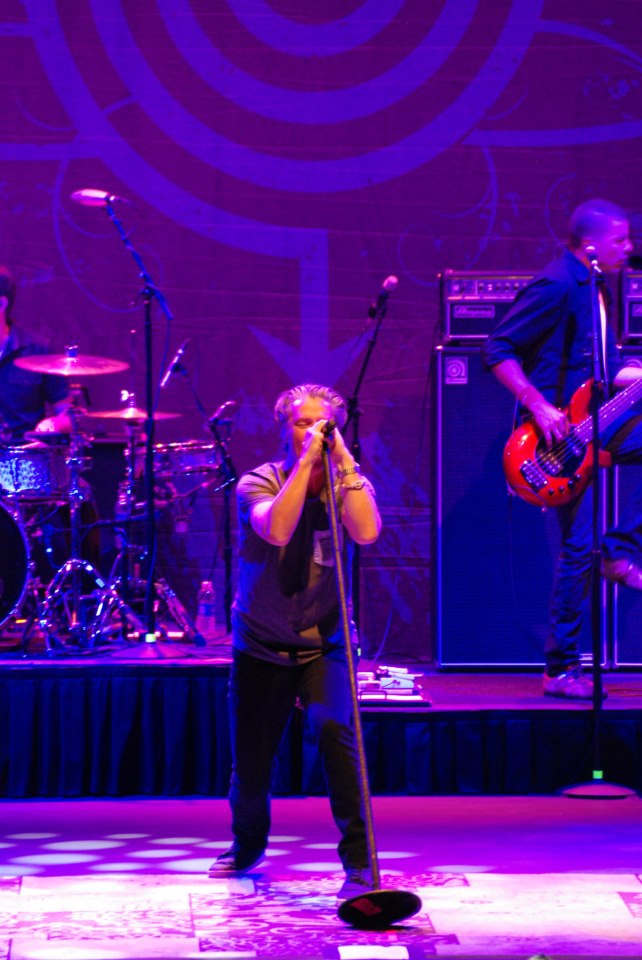 I know what you're thinking.  "Don't you have a baby now??"  "Dude, you can't do stuff like this anymore."  But when I found out via tweet two days prior that Collective Soul was coming, I couldn't accept no for an answer.  Plus, they were coming to (the always classy) Wendover, what's not to like?   But seriously, Peppermill Concert Hall really is the the best venue around.  So I scoured KSL classifieds and found our prize: 4 tickets front and center (3rd row).
We booked a Rainbow room, brought Shalauna's niece Nicole along to watch Zac for a few hours, and we were golden.  Yes, parents of a 1 month old can still have fun.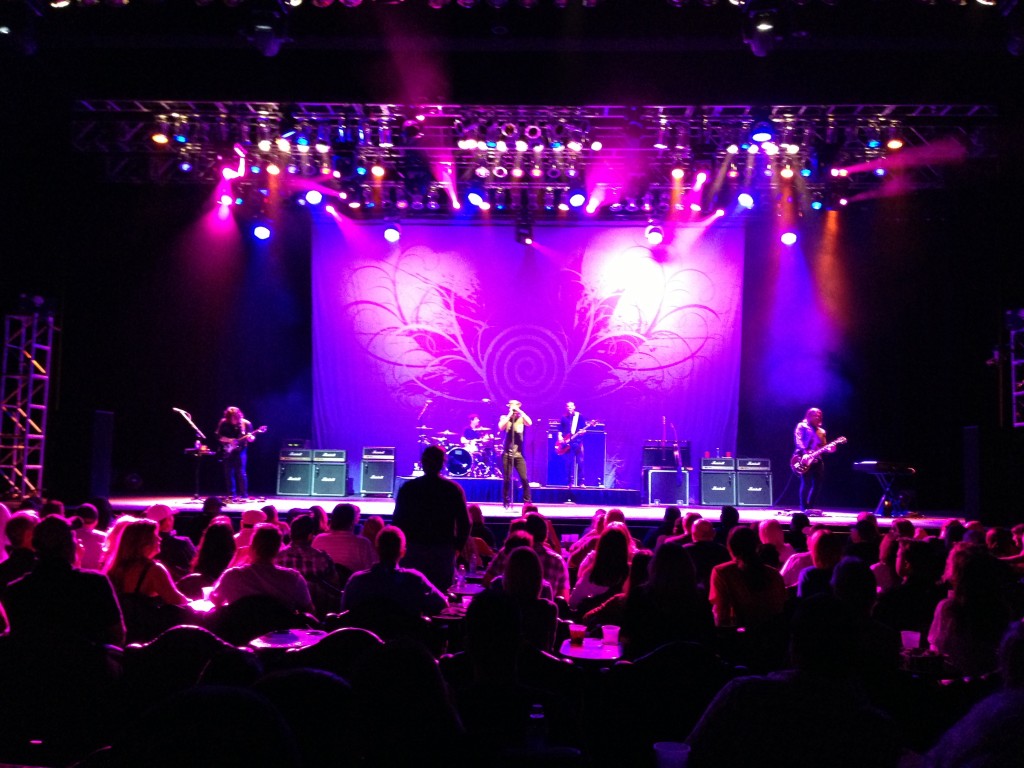 I captured this video of "Needs" during the show.  The iPhone is good and all, but it doesn't really do them justice – you kinda had to be there.  You can watch the official music video and others on youtube too.