Hey Dad,
It's me Zac!  Remember how last year you taught me to use the computer for Mother's Day and then mom taught me how to use her iPhone to blog from bed for Father's Day?  Well, this year I decided that I needed to learn a few more skills!   I watched a few YouTube videos on how to edit movies and I decided to make you one.  But before you go and watch how much I've learned, I want to tell you, HAPPY FATHERS DAY!
To the world you are just a dad, but to me you are the whole world!  You love me so much and I can feel it everyday.  Like last week, when we went boating and I sat on your lap and you let me drive around the lake,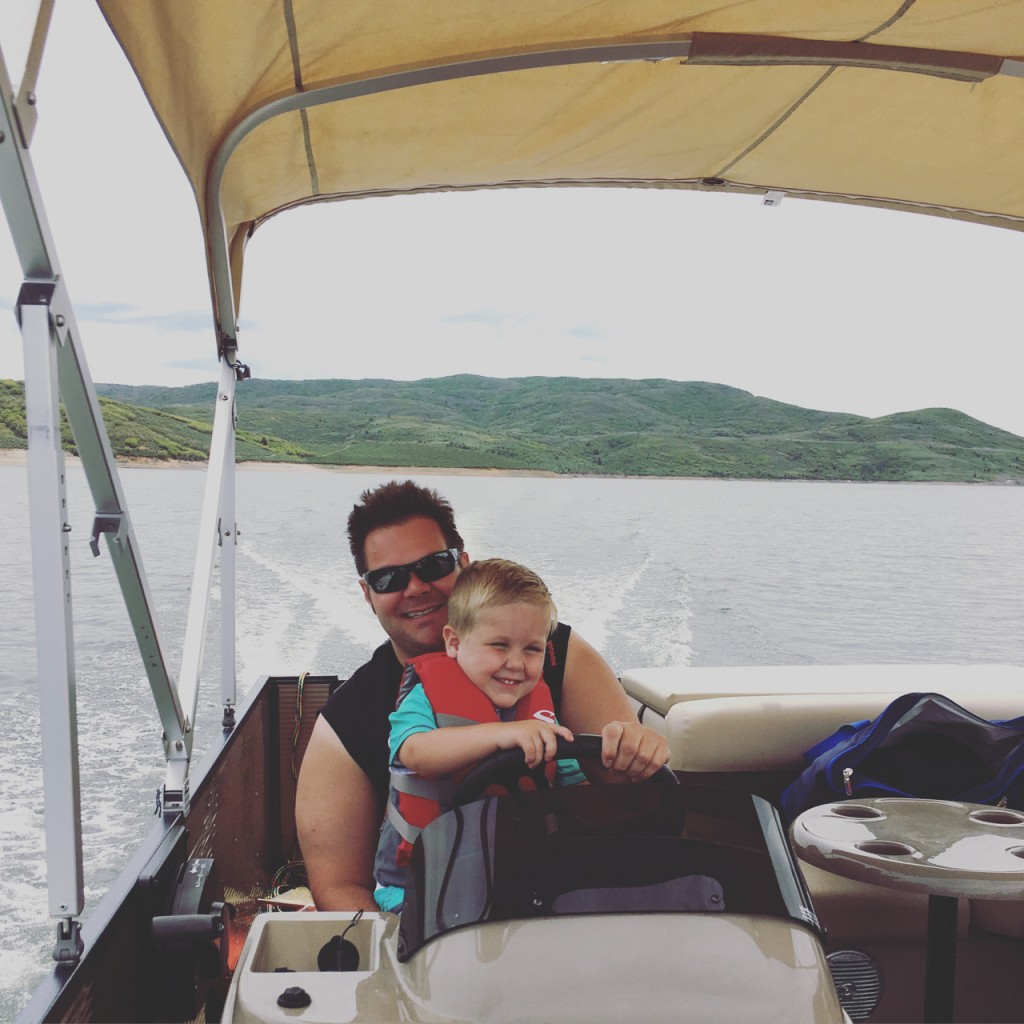 Or when you come to all my T-Ball games and help me learn how to play. Sometimes I forget that after I hit the ball I should run to the bases and instead I chase after the ball, but you're always there to help me remember and you support me every step of the way,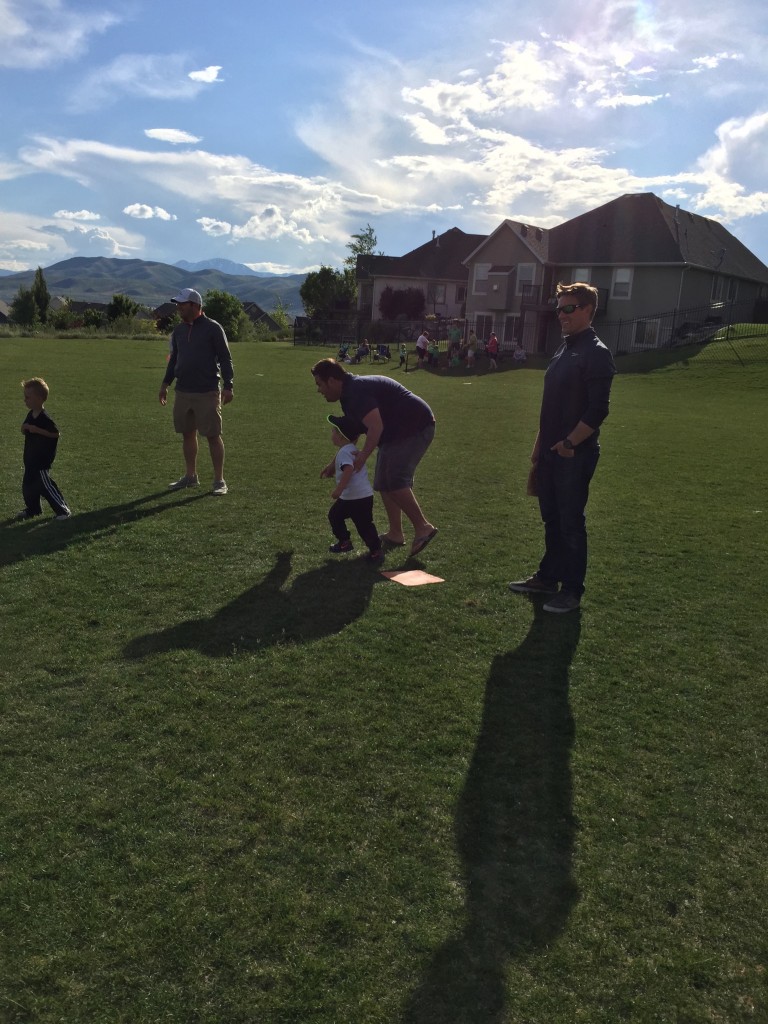 Or when you take me camping and you let me help put up the tent up and pound in all the stakes.  I know it takes a lot longer when you let me help out so much, but you never make me feel rushed and you always let me take my time.  You are teaching me so much more then you know.  Not just about tents or stakes, but about love and patience,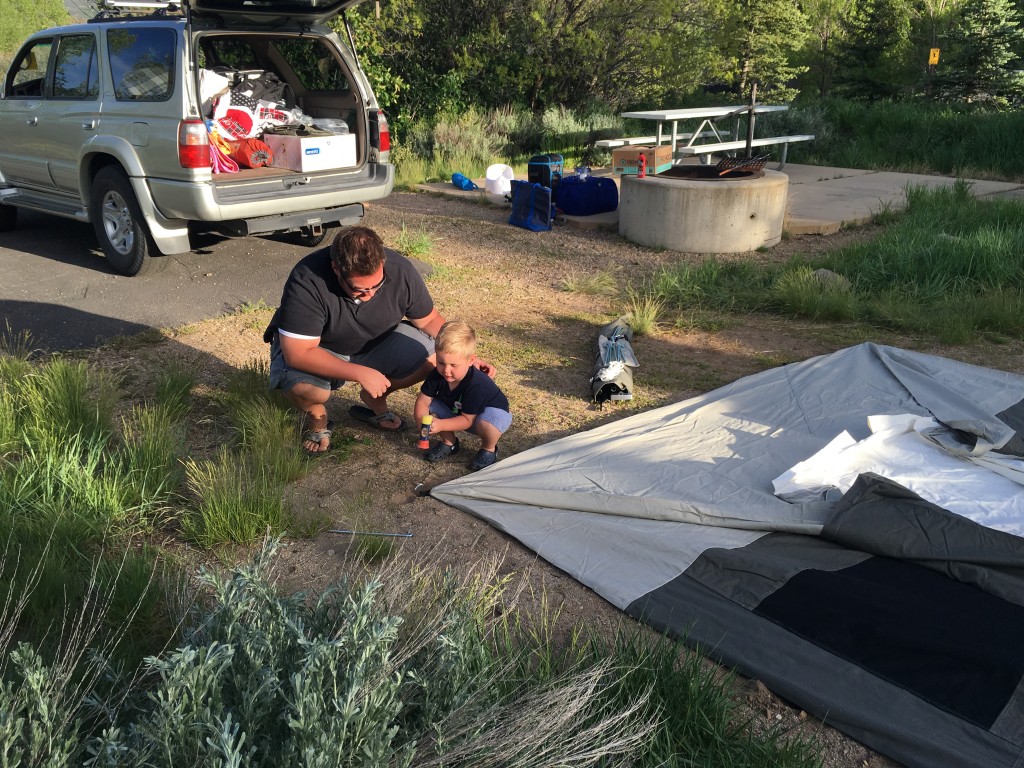 And even though I am just 3 years old, I know we can talk about anything because we already do. You always talk with me about things I am interested in and are on my level.  Remember in Vegas when we talked all about how funny our floating tubes were and how much bigger of a splash they make when we jump off the edge of the pool,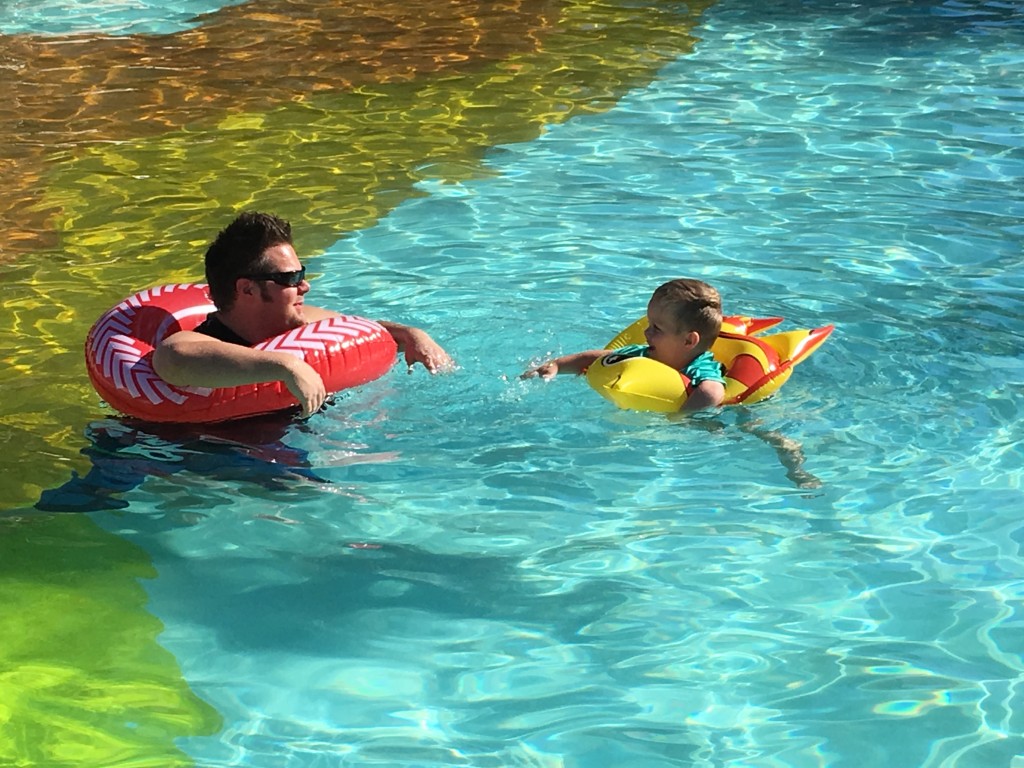 I couldn't let today go by without telling you how much I love you.  I really am the luckiest boy to have a daddy that looks forward to spending time with me.  A daddy that kisses me everyday and is constantly telling me how much you love me.  I don't think there has been a morning that has gone by that you haven't said, "Zac, how did you sleep?" Or a night that you haven't said, "I love you!"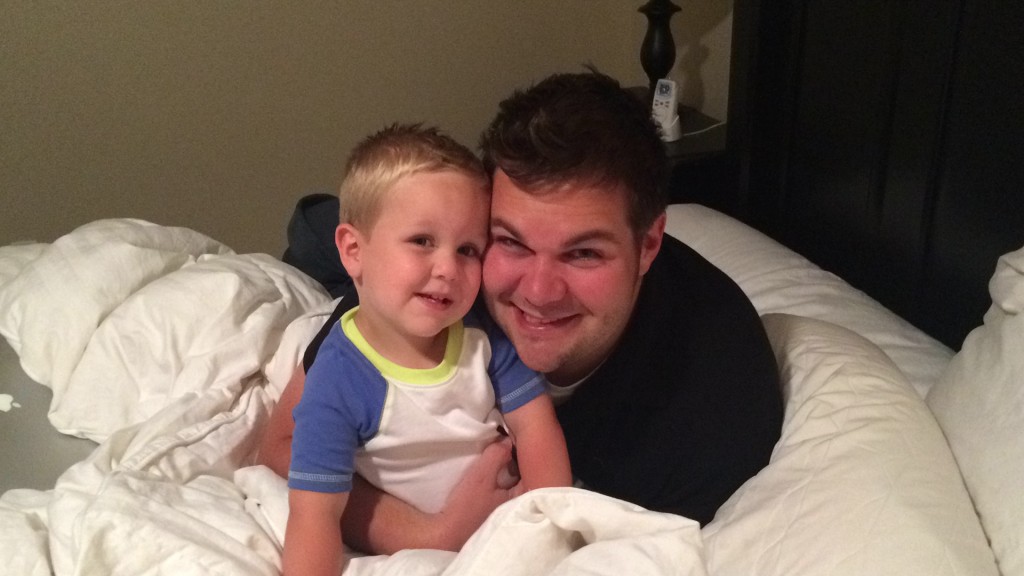 I know being a daddy like you isn't easy.  Thank you for working so hard to give me this incredible life.  It is more then I could have ever hoped for.  A daddy and mommy who love me and each other, a safe home, and more pee-pee prizes then any one boy has ever earned (and still counting!),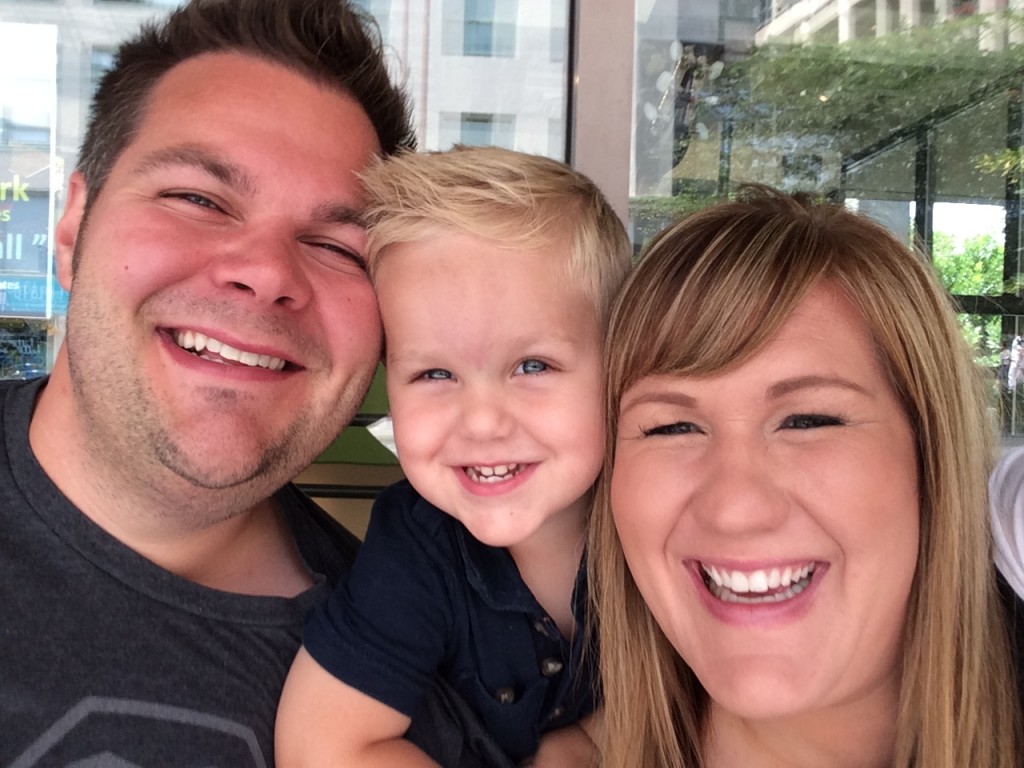 When I was really little I use to say that I couldn't wait to grow up so we could go fishing and camping together (and we wondered if we could connivence mom to come too!) and guess what, we did it!  Just this year we have gone camping more then mom and you ever have (that new tent and heater really won her over) and we've already caught four fish!
Dad, you make me laugh, you keep me safe, you love me lots and lots.  But most of all, you make me glad I've got the dad I've got!
Here's to you!
I love you,
Zac