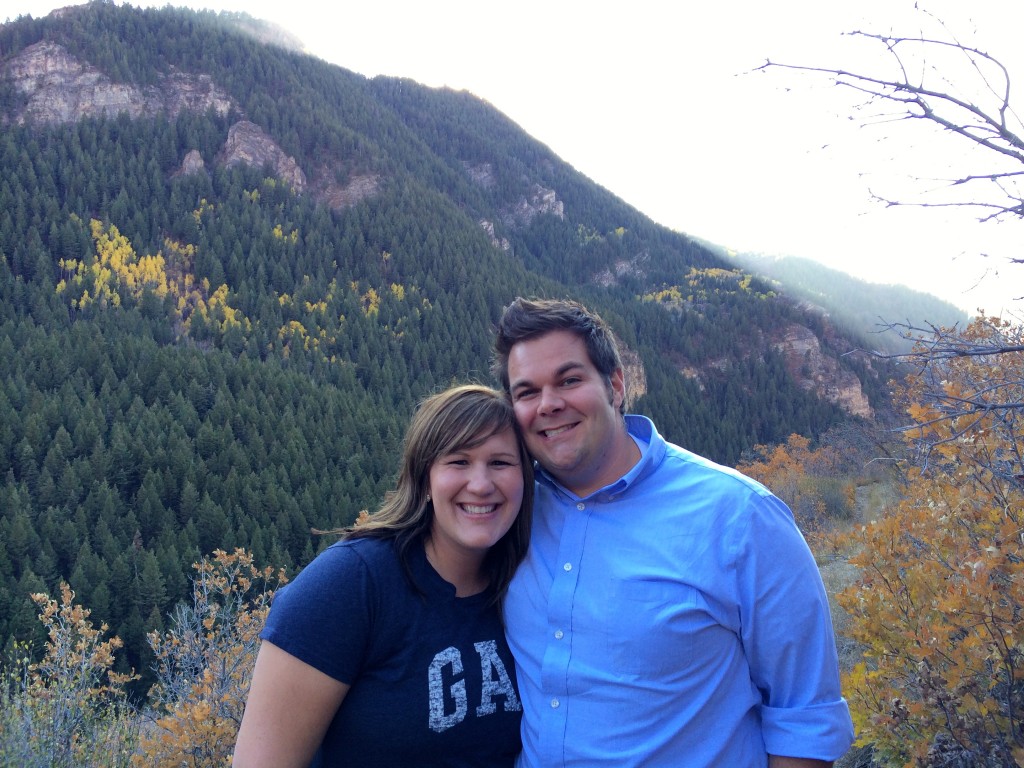 Hey Everybody!  This year has been such an amazing year for us!  Zac was born 9 months ago and we are celebrating Christmas with him for the first time.  Here's a few photos from the past several months…
I know.  A lot of pics of Zac, right?  Well, expect more of that.  It's been a great year and we have truly been blessed.
Best wishes to you and your family.  Merry Christmas!