This is part 10 in a series of related blog posts.  You may want to start at the beginning.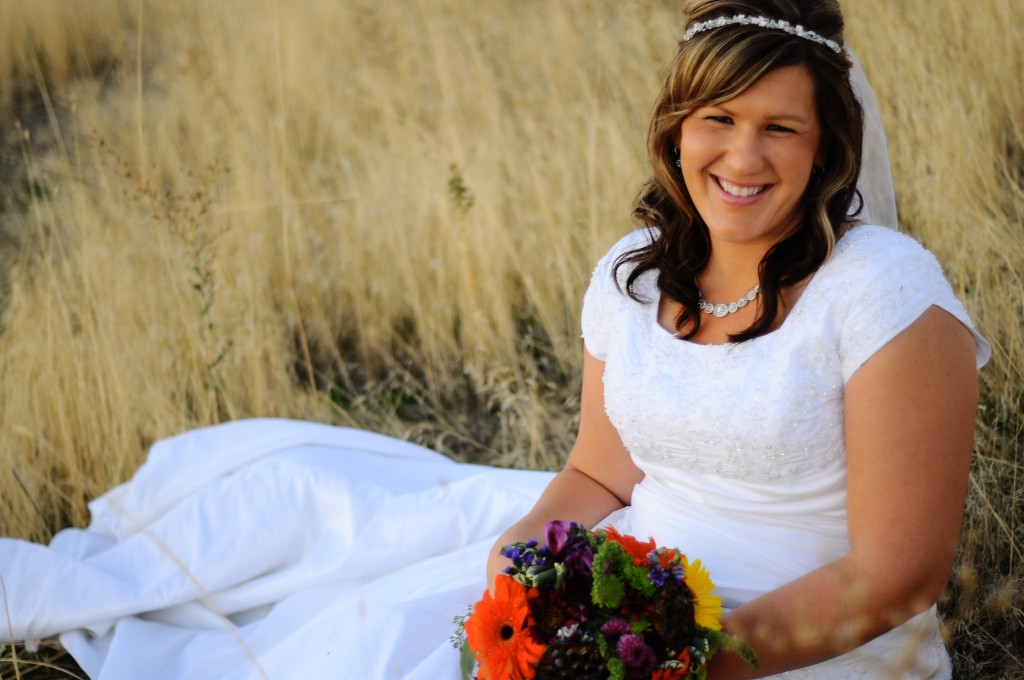 Our engagement came and went.  I think it was the fastest six weeks of my life.   And our wedding day had finally arrived.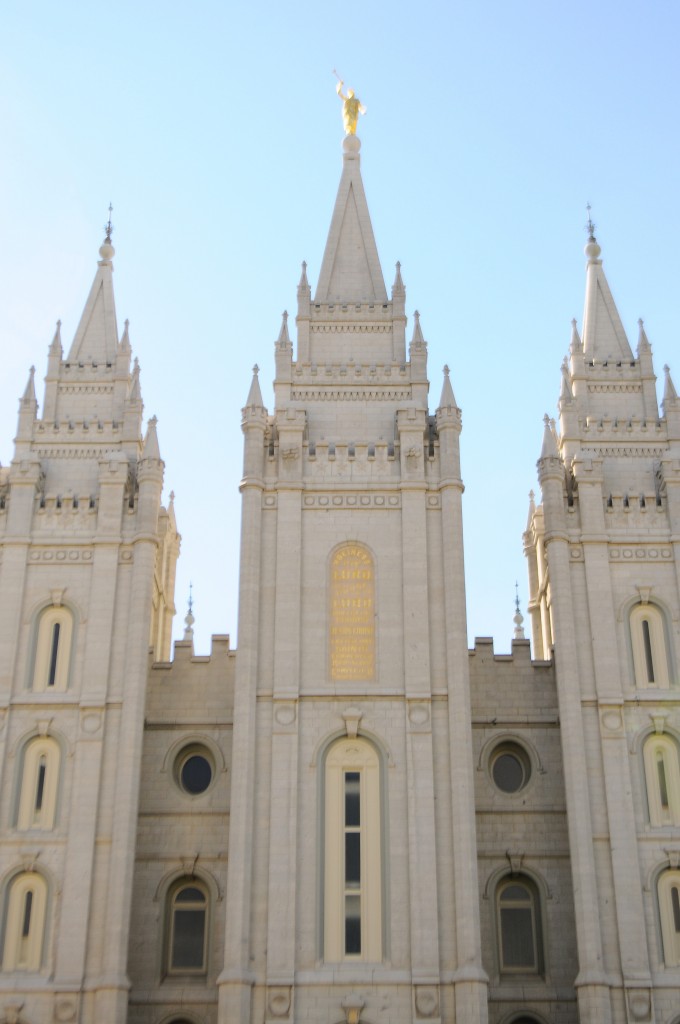 The wedding ceremony took place in the iconic Salt Lake City Temple.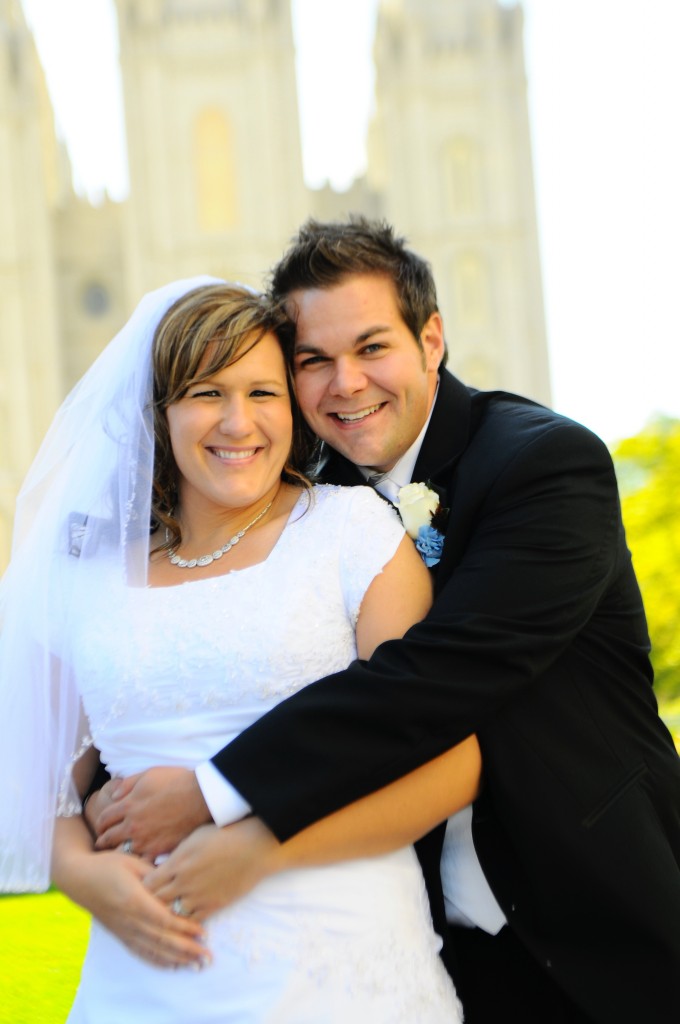 After the ceremony we walked beside each other on the temple grounds and I thew my arm into hers, making a splat sound, "You and me baby, we're  stuck like glue."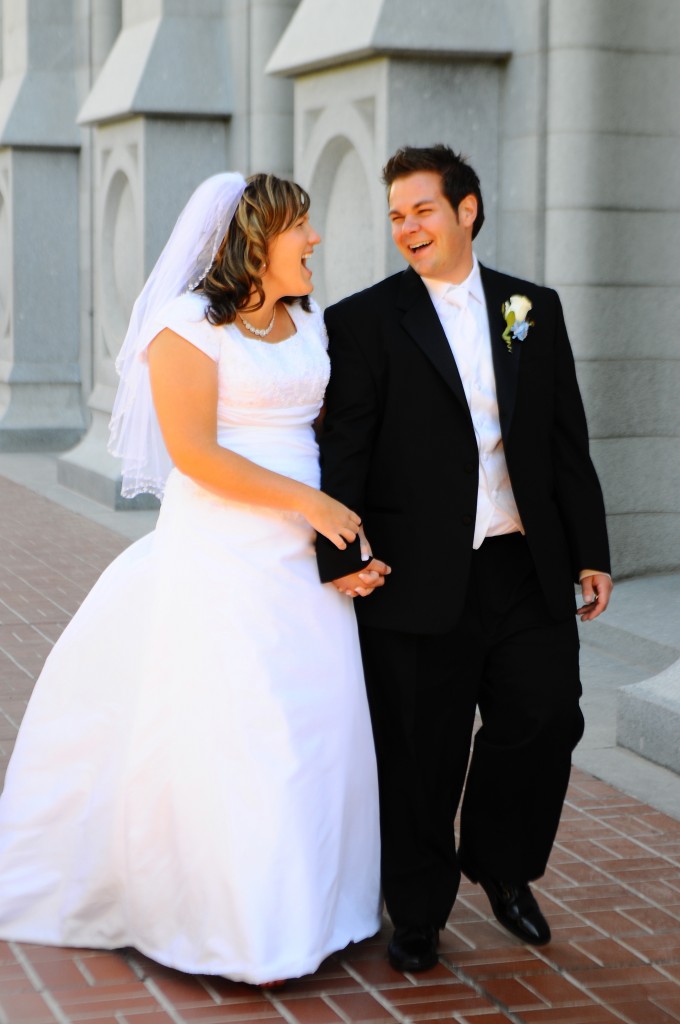 Loved ones came to celebrate the occasion.  They were all thinking, "It's about time these two love birds made it official!"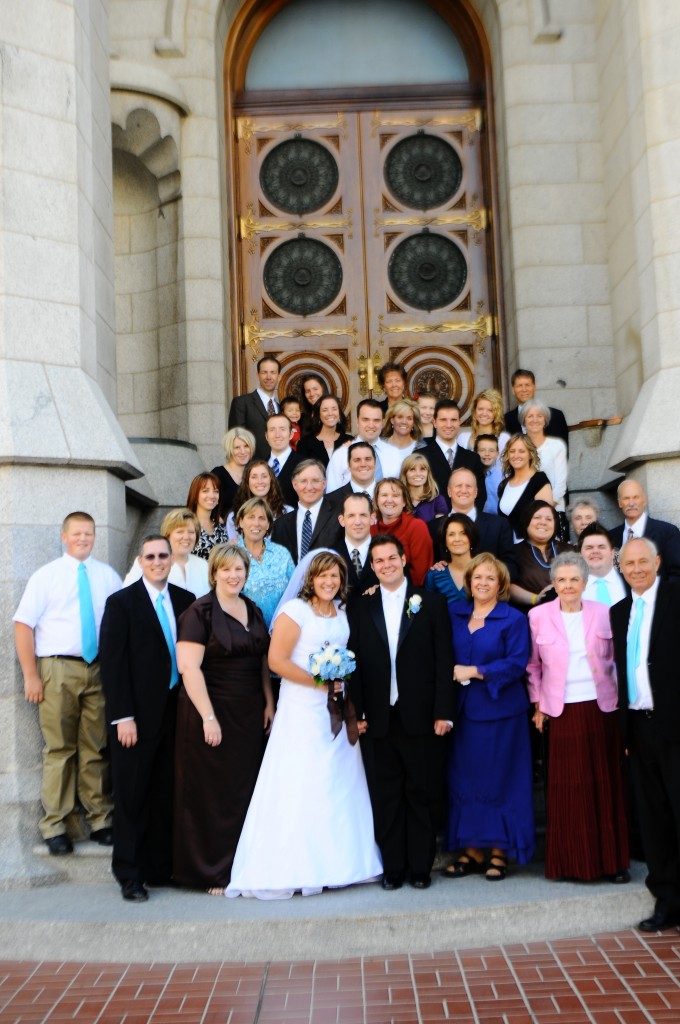 The wedding ceremony concluded in the late afternoon, and that evening we had a beautiful reception held at Pam and David Covey's home in Provo.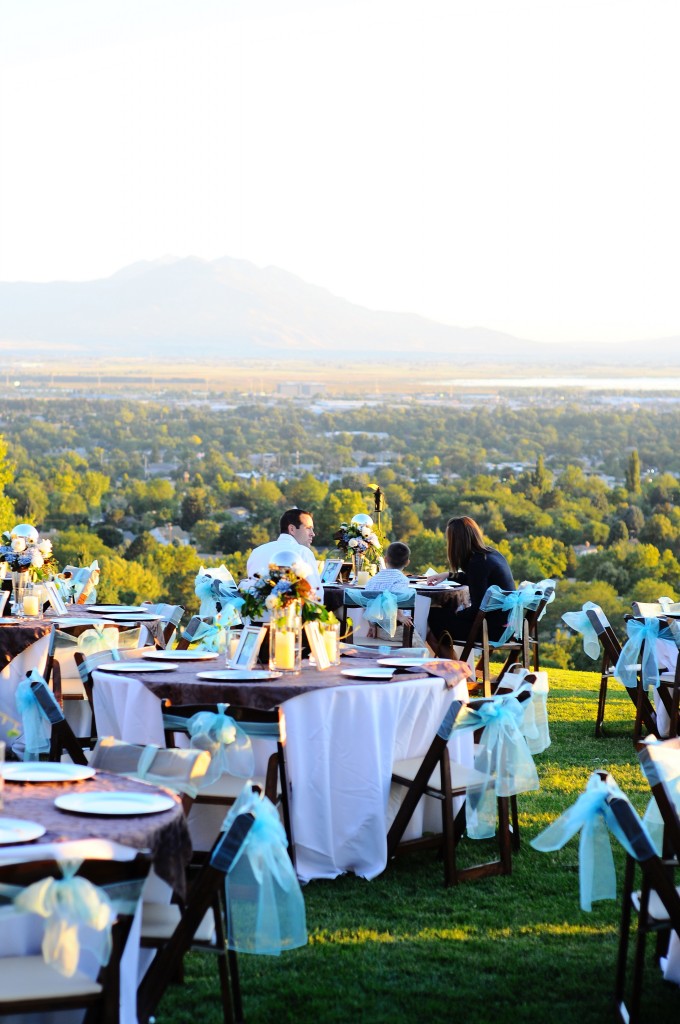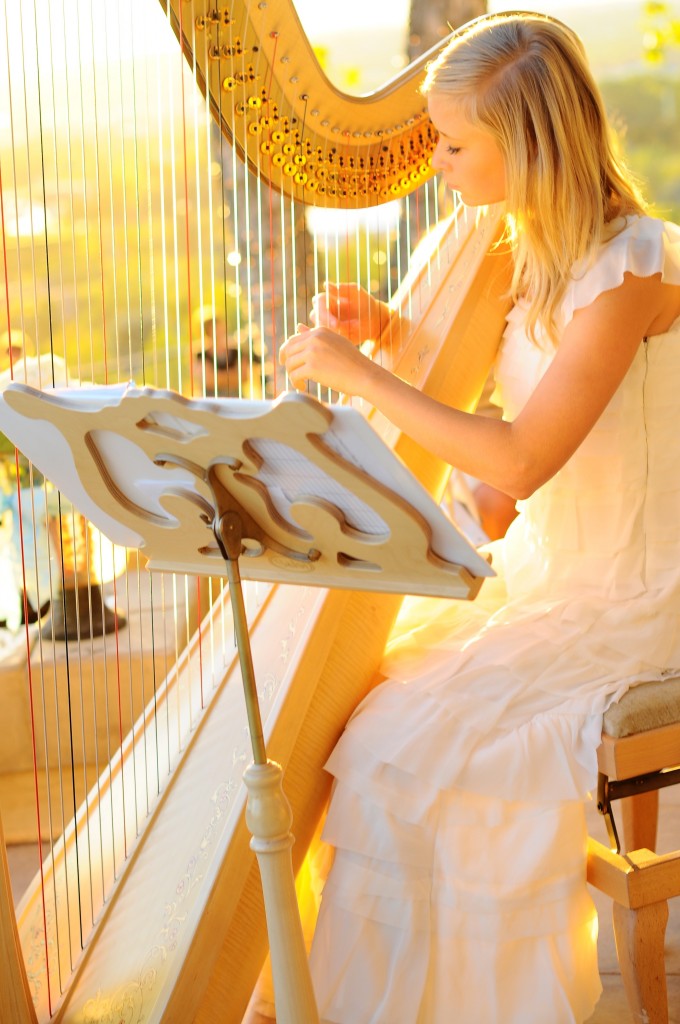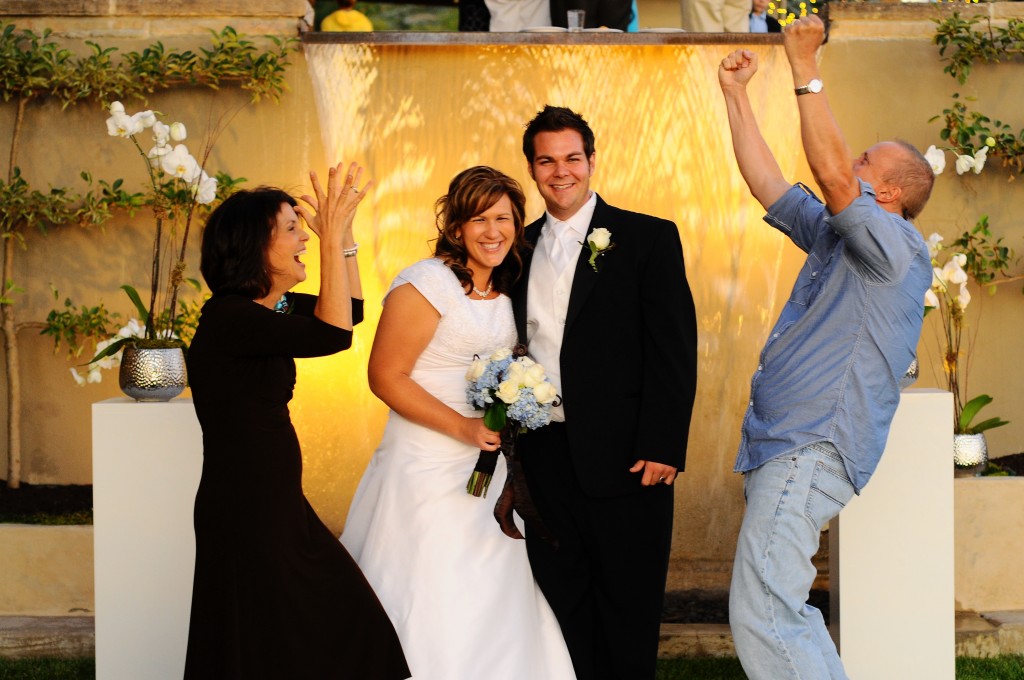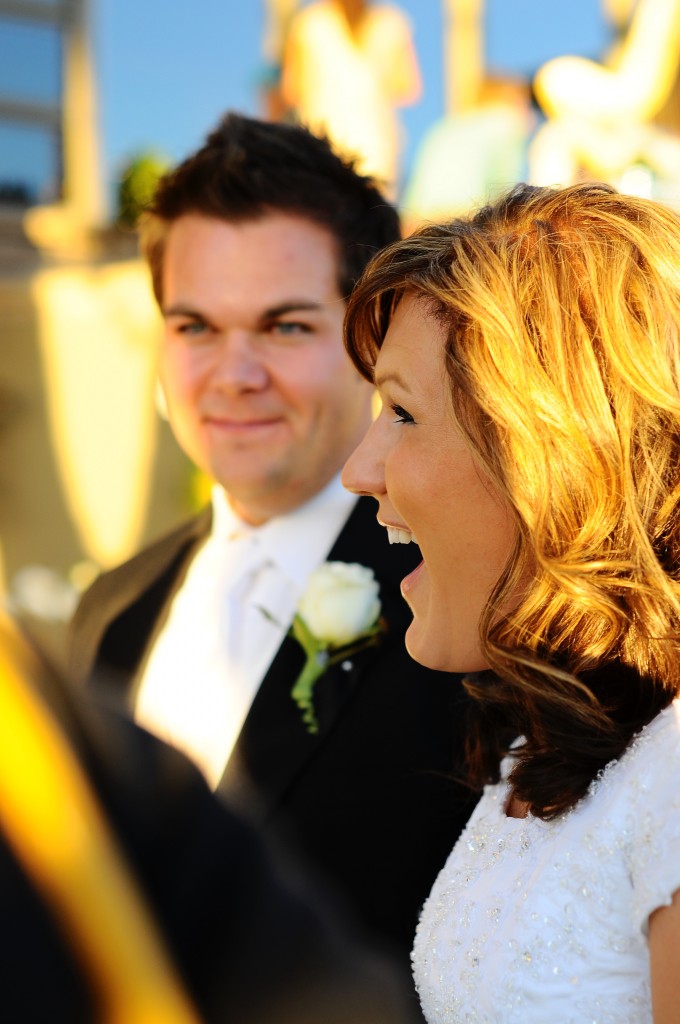 We spent the evening enjoying the company of our friends and family, graciously accepting gifts, and exchanging hugs.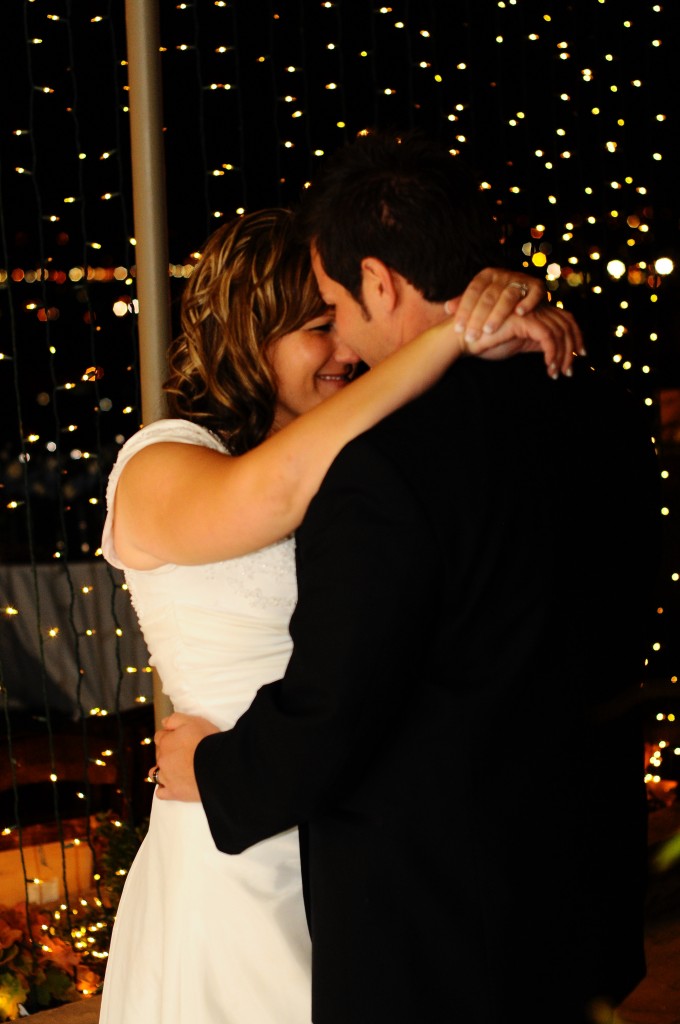 Then the two of us danced to one of our favorite songs, "Never Saw Blue Like That" by Shawn Colvin.   I heard it for the first time, years earlier, while laying beside Shalauna on the grass at a NYC park.  We both looked up at the clear blue sky.  Tears came to my eyes as we listened to that song and I thought about how lucky I was to have found Shalauna.
I never saw blue like that before
Across the sky
Around the world
You've given me all you have and more
And no one else has ever shown me how
To see the world the way I see it now
Oh, I, I never saw blue like that before
Today (at the time of this writing) marks our five year wedding anniversary.  And life is better than ever.  I am so glad we got married.  We are still best friends and I love her more now than I ever have.  Our personalities mesh perfectly.  She is the yin to my yang.  Her strengths are my weaknesses and vice versa.  I love spending time with her and we still talk for hours every single day.  She's the best mommy to our son, and I continue to be amazed at the woman she is.  "Go Big or Go Home", she always says.  Well I certainly hit the jackpot with her.
Dream team comin' at ya!